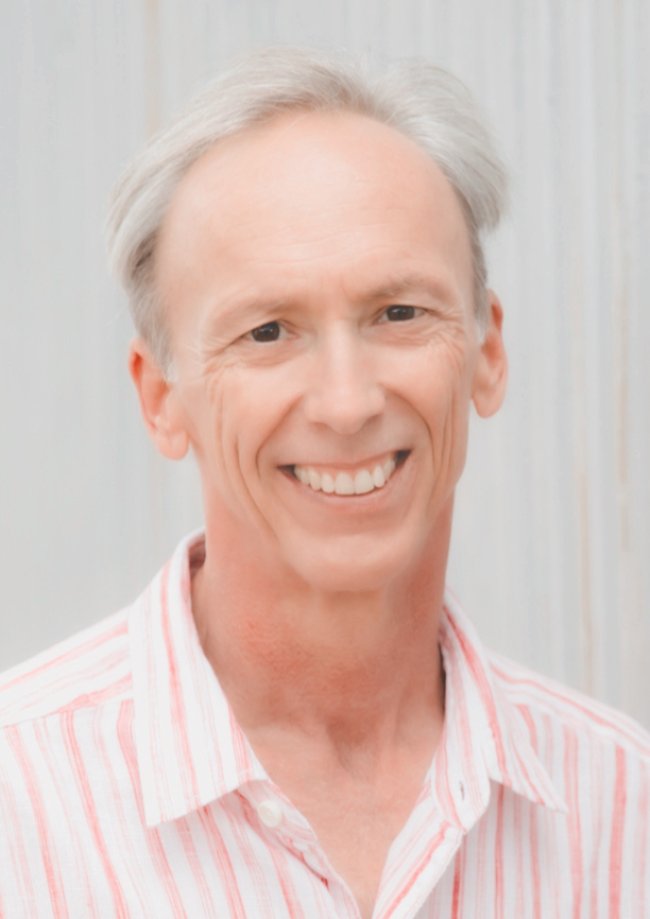 Stephen "Kent" Gilliam
REALTOR®
Licensed since '93, Kent brings a wealth of experience to the Home Found Here team.
After 3 award winning years with a large National real estate firm, Kent turned his attention to on-site sales where he discovered his love for new construction. While maintaining his credentials and interest in selling, he began working the new home construction side of the industry. After several years learning the process from some of the areas finest new home builders, Kent became a General Contractor in 2004 and opened his own company and immediately set out on a successful new home/remodeling career serving his customers as designer, project manager, and advocate for their goals and desires. Heading to the pressures of a worsening economy and shrinking market, Kent left the construction side of the business and honed his management skills in related industry before bringing his broad knowledge base back to representing Buyers and Sellers in the Triangle real estate market.
Originally hailing from Apex (he was actually born in-town), he is from a fourth generation family who have called Apex home since 1905. So if you are looking for an agent that is uniquely qualified to represent you or your loved ones in a rapidly moving market that is replete with new construction as well as older properties that may hold enormous potential, give Kent a call and he will bring the benefit of his talents and experience to bear for your interest.
As an Air Force veteran, Kent and all of us here at Gilliam & Associates Realty would like to thank all who have served our great nation!